CHARLES & KEITH: Summer's Calling is an immersive virtual summer house that celebrates the season and all its wonders. It features exciting quests, adventures, and explorations that let you get acquainted with one of the brand's signature essentials: the Charlot bag. This season, the Charlot bag takes on a new persona — adorned with raffia textures and vibrant accents, it perfectly captures the summer mood.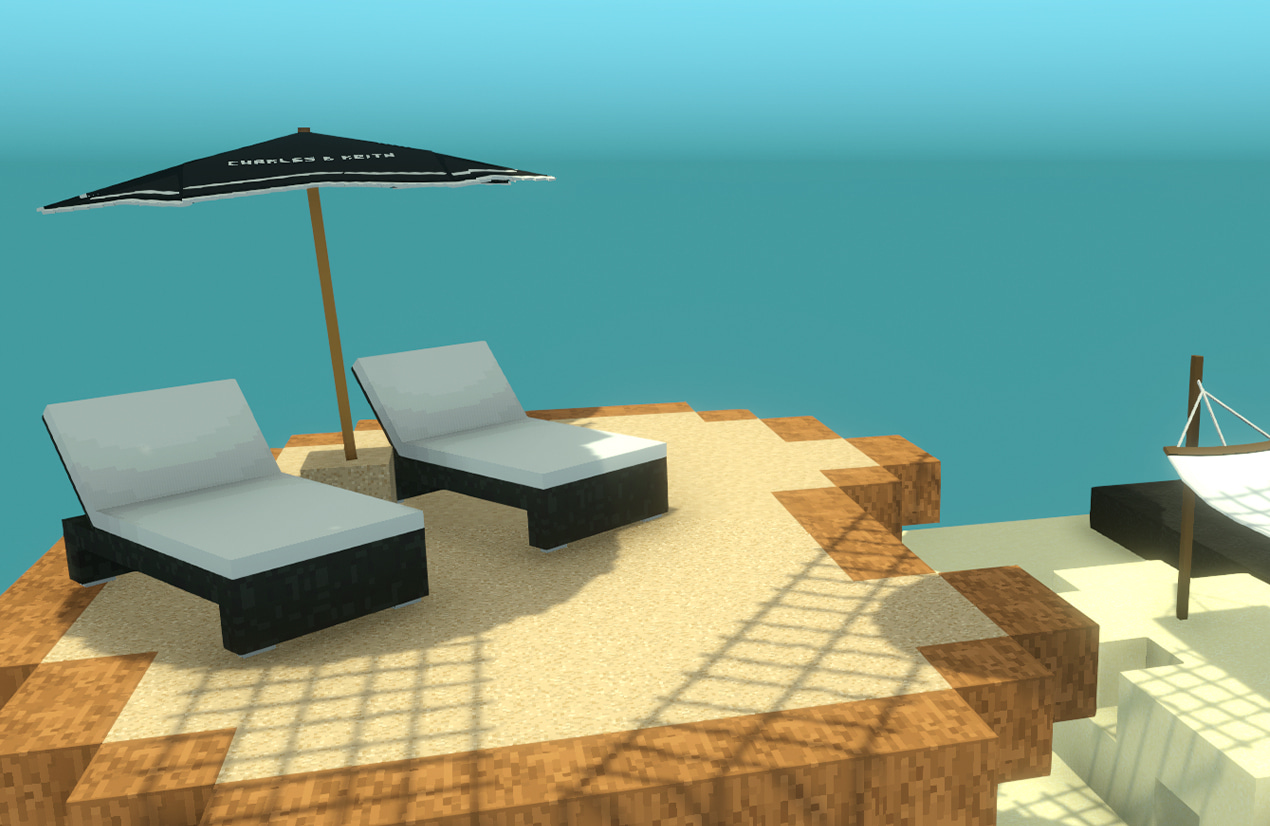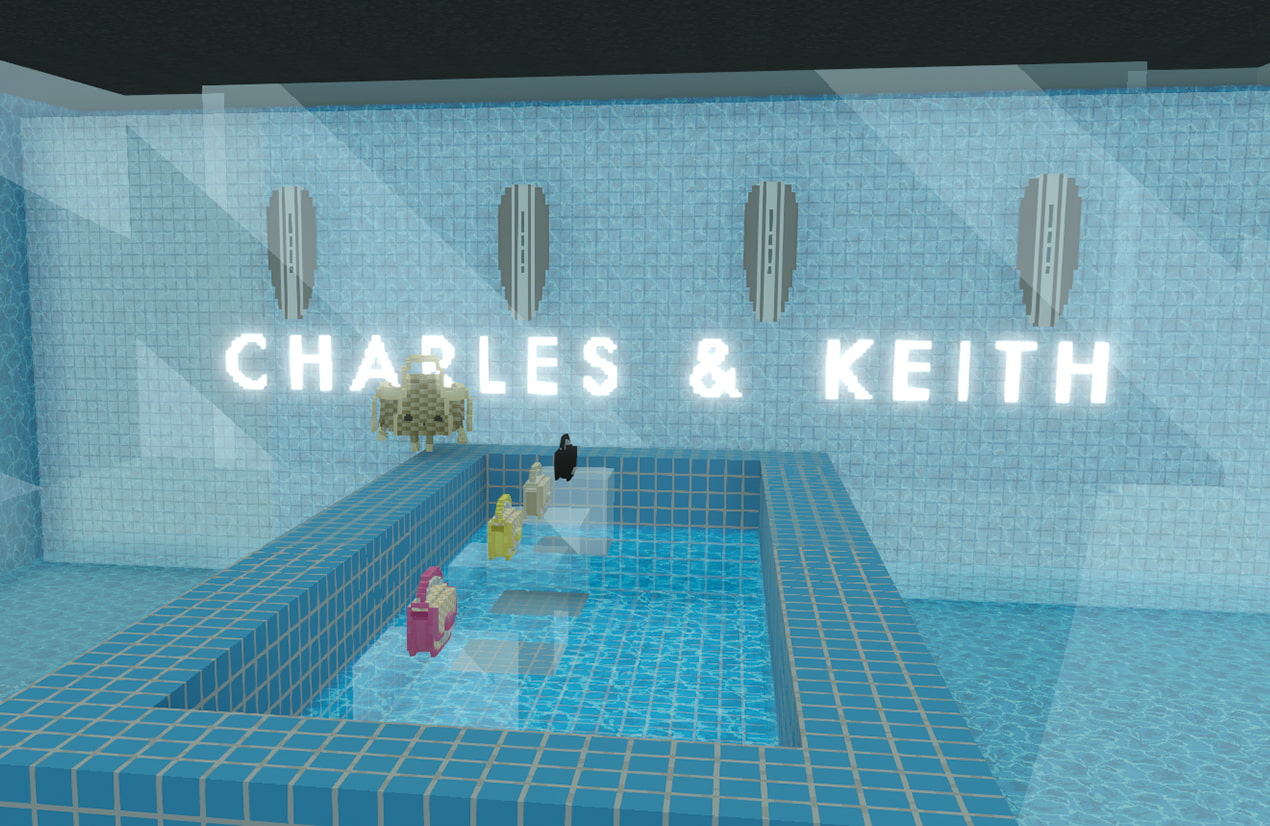 CHARLES & KEITH'S NFT COLLECTION
Embrace stylish beach essentials with CHARLES & KEITH's latest NFT collection. You can equip your avatar with these adorable accessories in The Sandbox space, including the season's must-have Charlot raffia chain strap bag in virtual form and a CHARLES & KEITH-branded wooden surfboard. Head over to The Sandbox Shop today to get your hands on these limited-edition NFT wearables.