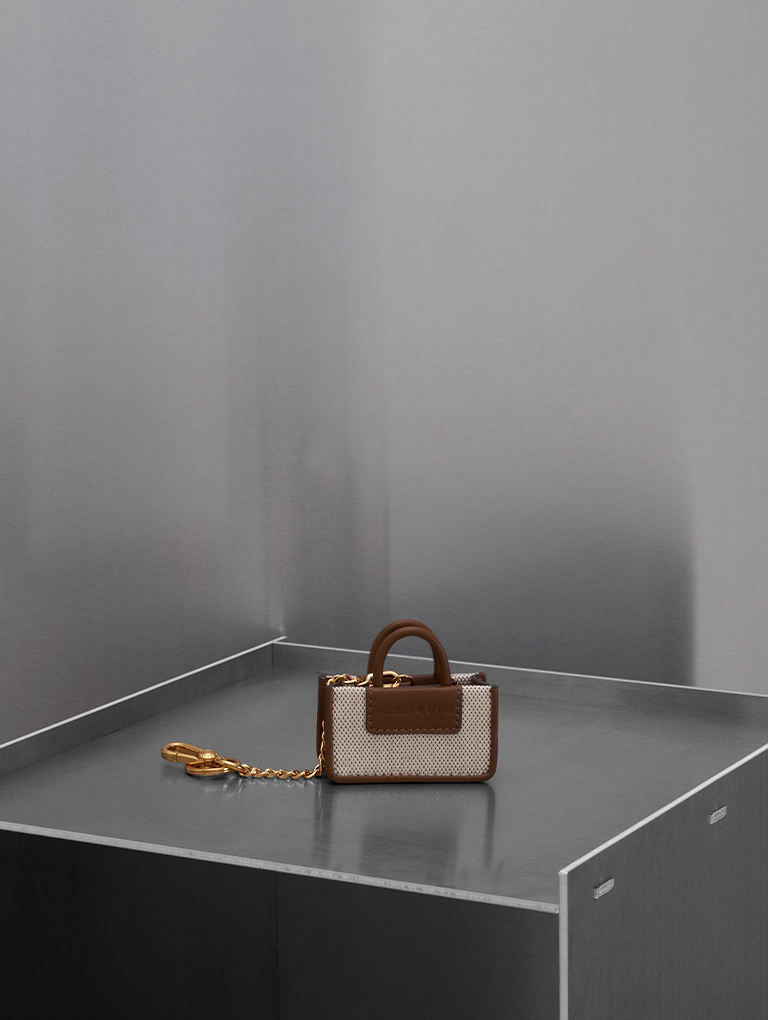 Building on everyday essentials that ITZY uses, this capsule collection comprises of a trio of bags — two roomy structured totes and a bag charm — that are stylish and multi-functional.
Creative Canvas
ITZY puts their artistic talent to the test by reimagining the brand's logo in their handwriting. This creative project reflects the spirit of the IT'Z MINE collection, where the product itself is a blank canvas for self-expression.
IT'Z MINE Style
Dressed in casual-chic summer outfits, the ITZY members demonstrated the stylish functionality of the Astra tote bag trio.