PROMOTIONS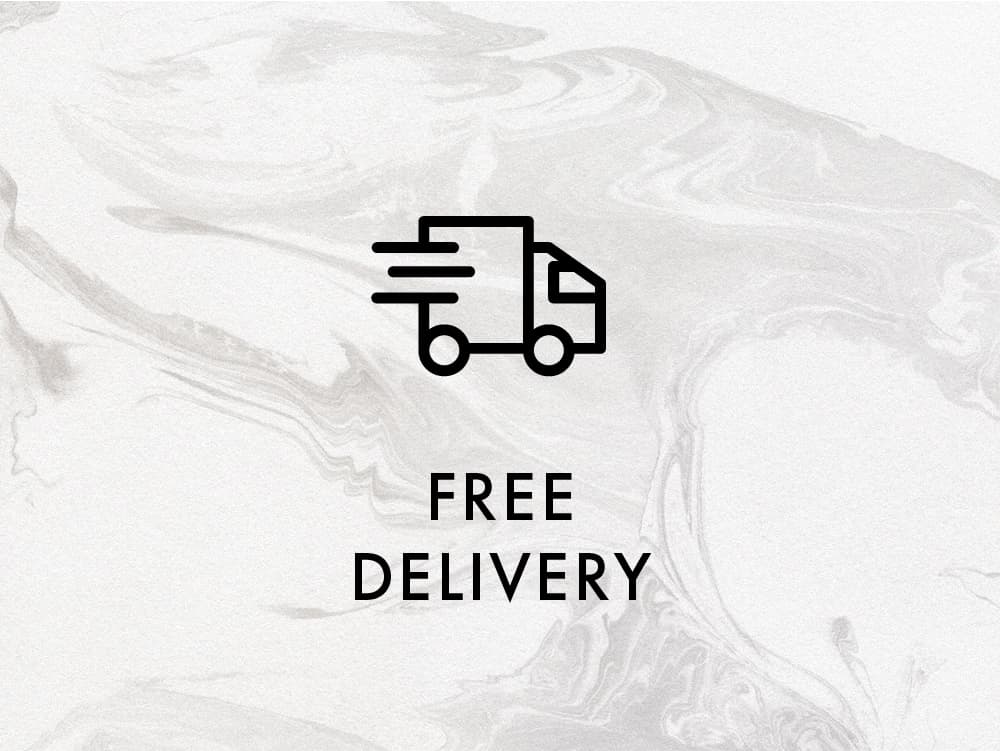 FREE DELIVERY
Free Standard Delivery is valid with minimum purchases in a single order made at CHARLESKEITH.COM. Promotion is not applicable in any CHARLES & KEITH retail or departmental store. Promotion is valid for a limited time only.
Shipping & handling charges do not qualify towards the minimum purchase. Shipping & handling charges will automatically be deducted for eligible orders at checkout. Visit the
Shipping & Tracking page
for more information.
---
HASSLE-FREE RETURNS
We want you to love what you have purchased from us. Try them on in the comfort of your home and if you are disappointed with your purchase, return the item(s) to us within 30 days of receiving your order.
Returns are free if the product you received is wrong or defective. Otherwise, shipping charges will be borne by you.
---
JOIN THE CHARLES & KEITH FAMILY CONTEST
Snap a picture or upload a video of your new CHARLES & KEITH purchase — we love seeing you enjoying our products. To enter this contest, all you need to do is:
Follow us on Instagram @charleskeithofficial, TikTok @charleskeithofficial or YouTube @CHARLES & KEITH
Feature your new CHARLES & KEITH products in your post or video
Tag us @charleskeithofficial (for Instagram & TikTok users) or @CHARLES & KEITH (for YouTube users)
Include the hashtags: #CHARLESKEITHCommunity and #ImwithCharlesKeith
We will select the best 5 entries at the end of each month and each winner will receive CHARLES & KEITH online shopping vouchers worth US$100.
Winners will be contacted directly on their respective social media accounts.
Terms & Conditions:
These terms and conditions govern the Join the CHARLES & KEITH Family contest ("Contest") and by participating, you agree and acknowledge that you have read, understood and accepted these terms and agreed to be bound by them. By submitting an entry, it automatically means you are agreeing to abide by these terms and conditions.
This Contest is open to all Instagram, TikTok and YouTube users. Multiple entries on different platforms are allowed.
Entries in all languages are welcome.
CHARLES & KEITH's decision in relation to this Contest, including but not limited to, the terms and/or prizes and/or winning entries are final – no correspondence or appeals shall be entertained.
Prizes are non-exchangeable, non-transferable and not redeemable for cash. If applicable, the prize shall be converted to the relevant local currency on an exchange rate solely determined by CHARLES & KEITH.
The winners will be contacted via CHARLES & KEITH's official Instagram Direct Messaging. The winners agree that CHARLES & KEITH may provide other instructions and/or directions to the winners, such as pertaining to the collection of prizes. The winners must respond within 7 days from the time they are contacted and comply with all instructions and/or directions from CHARLES & KEITH. Failing which, the winner shall no longer be entitled to the prize and CHARLES & KEITH shall be entitled to award it to another participant.
7. Winners must show proof of purchase via order confirmation email or e-receipt before the prize can be awarded.
By participating in this Contest, the participants and winners agree that CHARLES & KEITH shall be entitled to collect and use their names, images and content entered in the Contest for promotional purposes on CHARLES & KEITH's social media platforms, ecommerce websites, and mobile apps globally without incurring any fees. CHARLES & KEITH shall credit any such names and content accordingly. Please also refer to the full Privacy, Cookies and Data Protection at https://www.charleskeith.com/sg/information/privacy-policy.html.
CHARLES & KEITH may, at its absolute discretion, vary, amend, or change the details of the prizes or its value. CHARLES & KEITH may also cancel the Contest without notice and the participants agree that no liability shall attach to CHARLES & KEITH as a result thereof. Any changes to the prizes shall be posted on this site or the CHARLES & KEITH Instagram page.
This Contest is in no way sponsored by, administered, or associated with Instagram, TikTok or YouTube. By entering, participants confirm they are 18+ years of age, release the respective platforms of responsibility, and agree to their terms of use.
To the extent permissible by law, CHARLES & KEITH and its associates, agents, and representatives expressly exclude any liability for any direct or indirect loss, damage, and injury suffered by participants, winners, or any third party whether foreseeable or not in connection with the Contest.
CHARLES & KEITH may, at its sole discretion, add or amend the terms and conditions from time to time.
The Contest and these terms shall be governed by and construed in accordance with the laws of Singapore without giving effect to choice of law provisions. The parties submit to the exclusive jurisdiction of the Singapore courts.
---
*Terms & Conditions:
For all of the above, promotions are not exchangeable for cash, voucher or in any other form. Promotions are valid at CHARLES & KEITH online store only unless otherwise stated. No adjustment is allowed on previous purchases. No cancellation or changes to an order once order has been placed.
CHARLESKEITH.COM
reserves the rights to modify or terminate the promotion if, in any way, it becomes technically compromised. All terms and conditions are subjected to change without prior notice. In the event of a dispute,
CHARLESKEITH.COM
's decision is final.