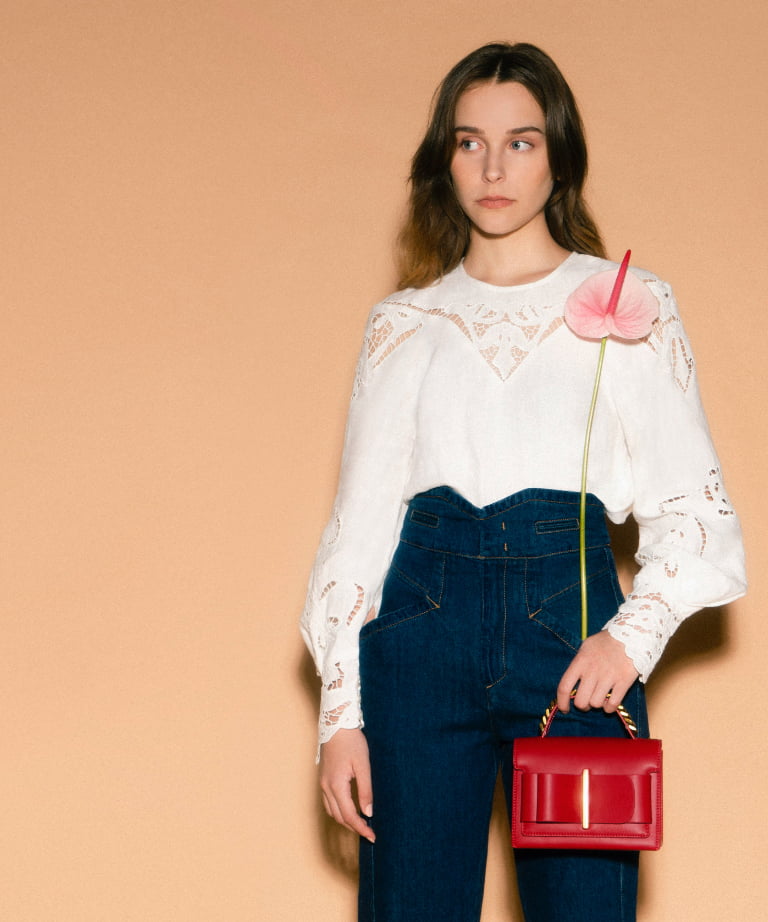 Love is in the air. Celebrate the season of romance in impeccable style with our Valentine's Day 2021 collection, which features accessories that will take your date night outfits to the next level.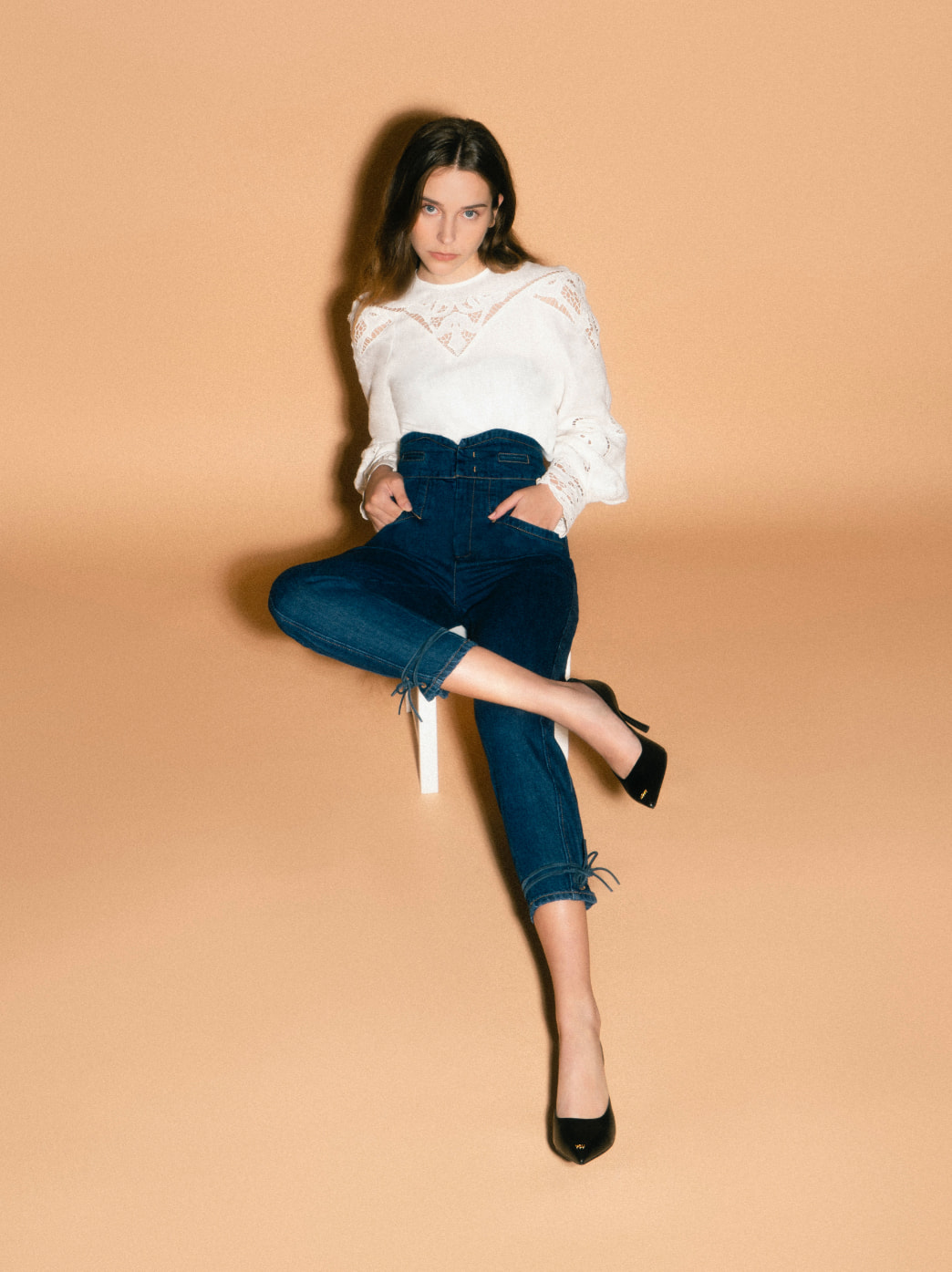 Embellished with little alphabet charms that spell the endearing phrase "love you", these elegant and versatile pointed-toe pumps are a creative way to show your affection. Style them with a romantic sheer blouse and a pair of dark wash jeans to create a comfortable yet stylish look for a night out.
Make a romantic statement in our classic loafers with a sweet twist. Whether you prefer them in black or white, they are highly versatile pieces that you can wear both day and night. Strike a sartorial balance by pairing them with an elegant black dress and add extra oomph to the outfit with our lovely pearl-embellished bag.
You can never go wrong with a black-and-white outfit. Simple yet sophisticated, this tried-and tested colour combination is timeless and polished. Accessorise a unique off-shoulder top with sleek modern designs to create a simple yet striking ensemble that will be sure to make a big impression.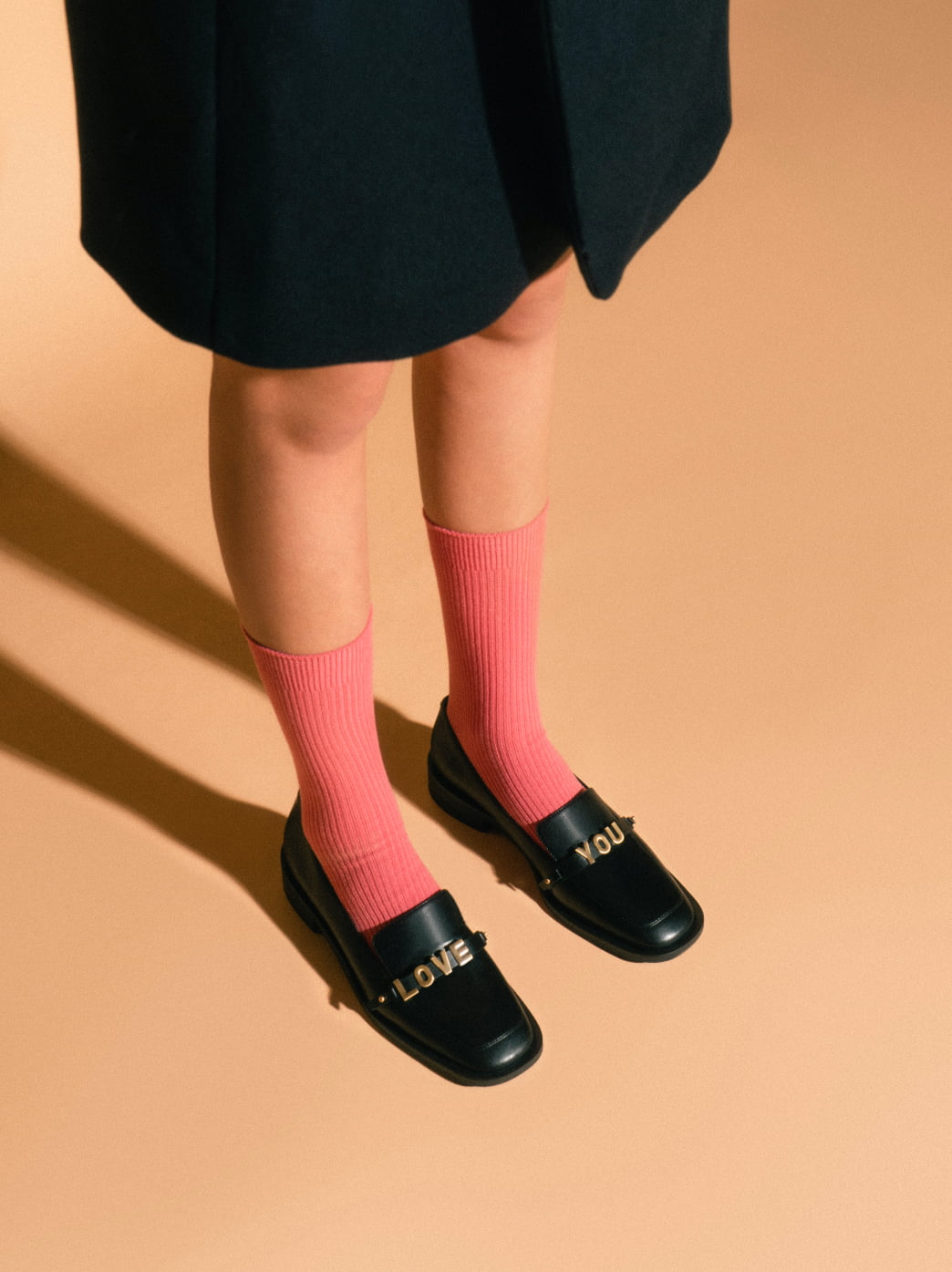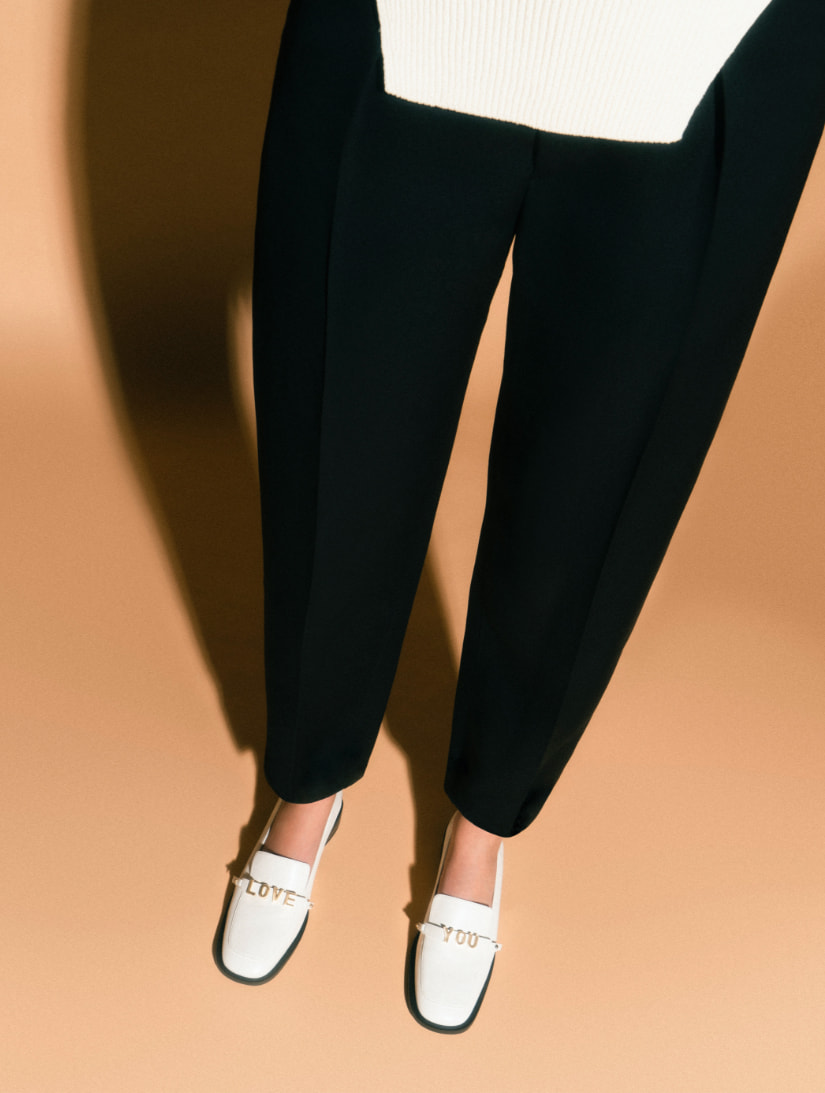 Created exclusively for Valentine's Day, these limited edition gift sets will make perfect presents for that special woman in your life. The pink set consists of an elegant top handle bag and matching card holder, whereas the black one features a cool chain strap crossbody bag and matching key pouch.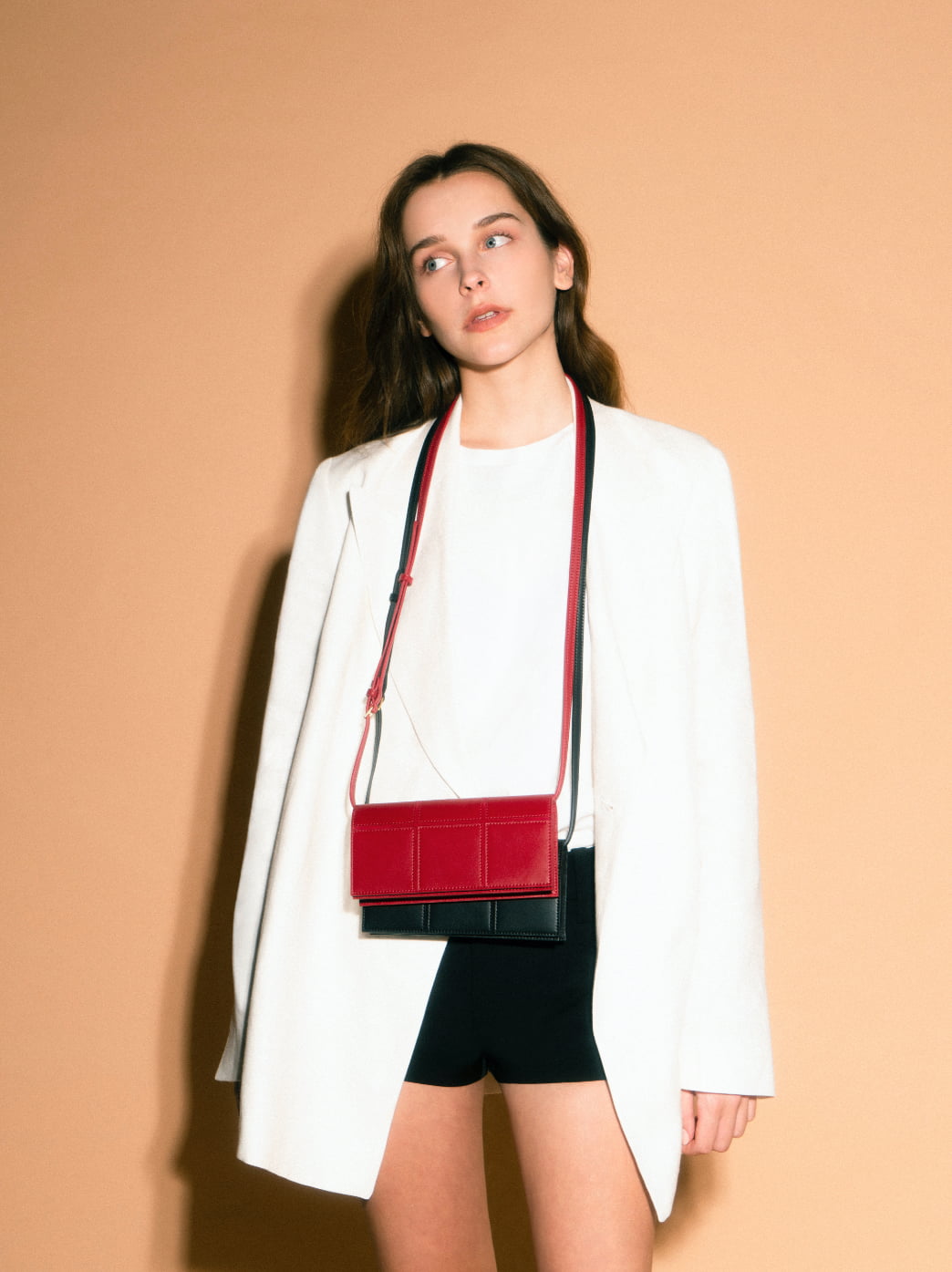 Inspire passion with a powerful shade of red. Be Valentine's ready with our eye-catching long wallets, which feature handy crossbody straps so you can style them in more ways than one. In vivid crimson, they will help you stand out from the crowd and draw all eyes to you in admiration.
Look sweet for your significant other on date night with our Spring 2021 jewellery collection. It features an array of fun and colourful charms in the forms of fruits and vegetables, such as eggplants, lemons and strawberries. Embellishing drop earrings, fine bracelets and chain necklaces, they are fun and delightful to wear.