#CHARLESKEITHCURATES
EXPLORE THE CURATES UNIVERSE
A space that challenges what it means to create and be creative, Curates catalogues experimental ideas, multi-directional digital ventures, and surprising projects for you to experience. Push boundaries, take a chance, and explore the unknown.
STYLE AURA
Your aura is the innate energy that radiates from within and flows from your body, and dressing in colours and styles according to your aura can enhance certain characteristics. Whether it's bold, feminine, minimalist or glam, take our aura quiz to find out more about your style personality.
ANIMATION ARCHIVES
Be captivated by the mesmerising animations that we have created over the seasons to bring CHARLES & KEITH's best works to life.
TUNE IN
Music and fashion share a special connection. Check out CHARLES & KEITH's Spotify page to discover playlists curated by insiders that tell a story of the brand's decades-long journey, as well as playlists dedicated to CHARLES & KEITH's signature styles.
WALL OF FAME
Created to mark special occasions and exclusive brand collaborations, these CHARLES & KEITH wallpapers make for stylish backdrops on your digital devices. Download them whenever and wherever from our archive.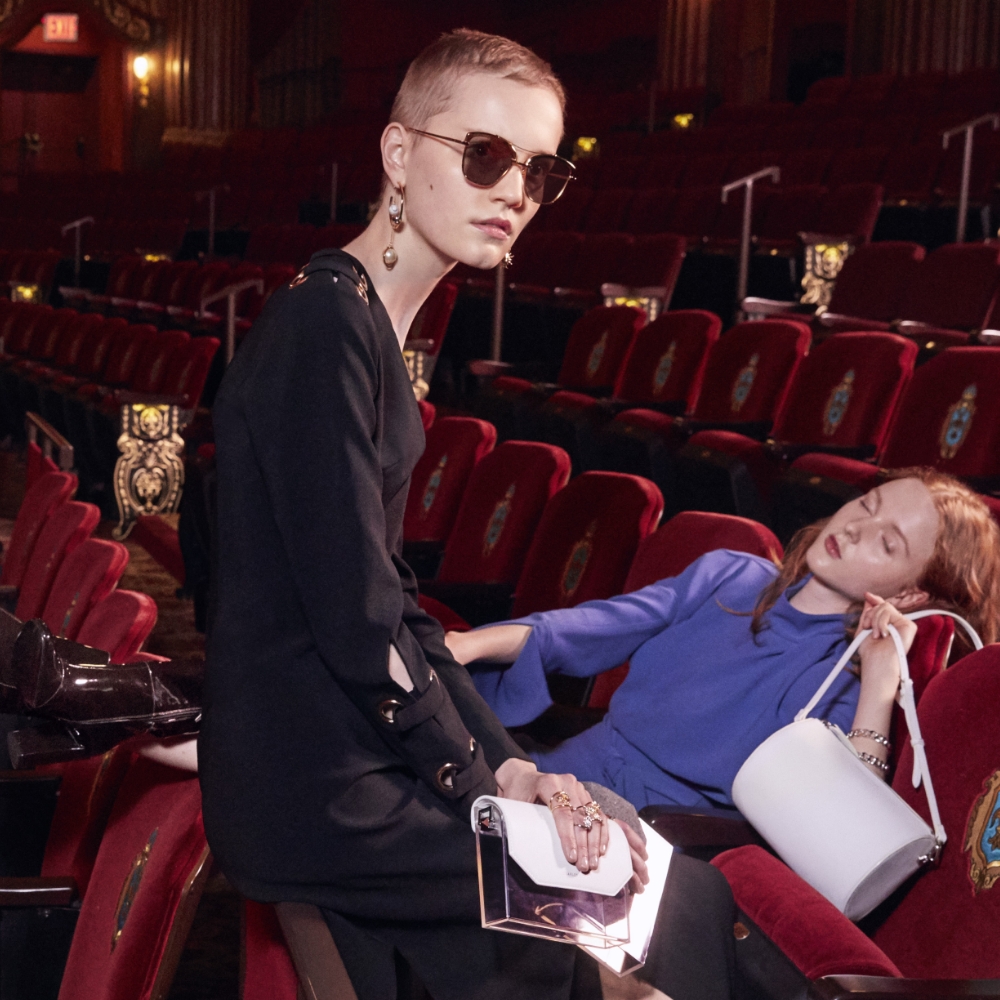 A VISUAL COLLECTIVE
Take a retrospective look at our digitally captured moments over the decades