Preppy style is having a major moment this season. If you are someone who appreciates the classic collegiate aesthetic, the latest designs from our Winter 2020 collection will appeal to you. Featuring lug-soled ankle boots, Mary Jane platform shoes and boxy top handle bags with convenient two-way zippers, these are chic and sensible pieces that you will want to wear on repeat.
Mary Jane shoes are preppy staples that will complement midi skirts, tailored blazers and cigarette trousers. Featuring chunky platform soles that give them a more contemporary look, they will help you navigate the winter streets with stylish ease. Wear them with a pair of sheer ankle socks to channel a refined schoolgirl look.
Take an androgynous approach to preppy style and reach for our lug-soled boots instead. They are highly covetable designs that will make bold fashion statements with their chunky forms. In sophisticated neutral tones, you can wear them with a diverse range of outfits – strike a sartorial balance by pairing them with pleated skirts.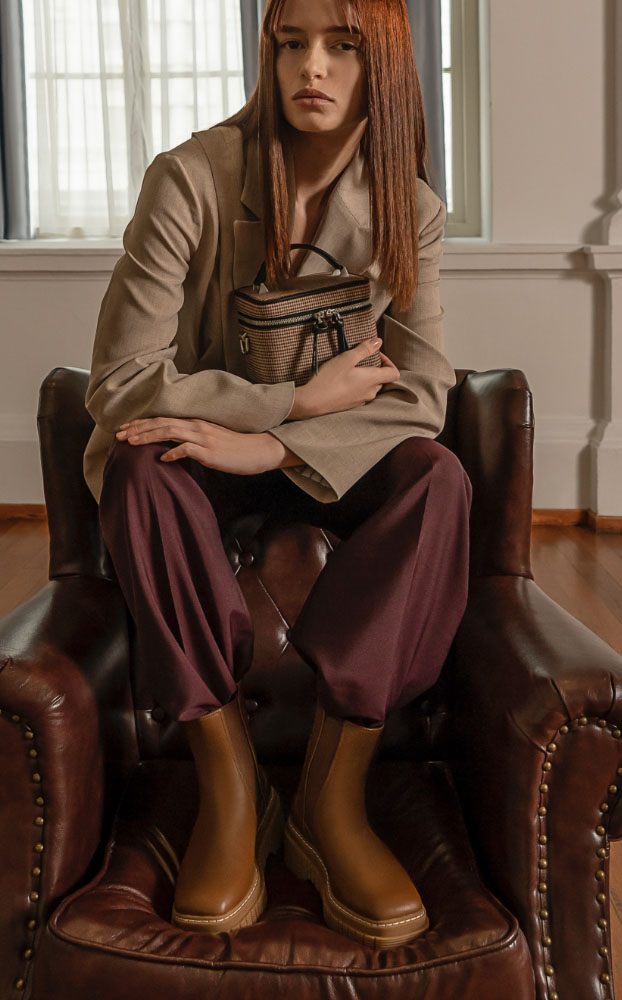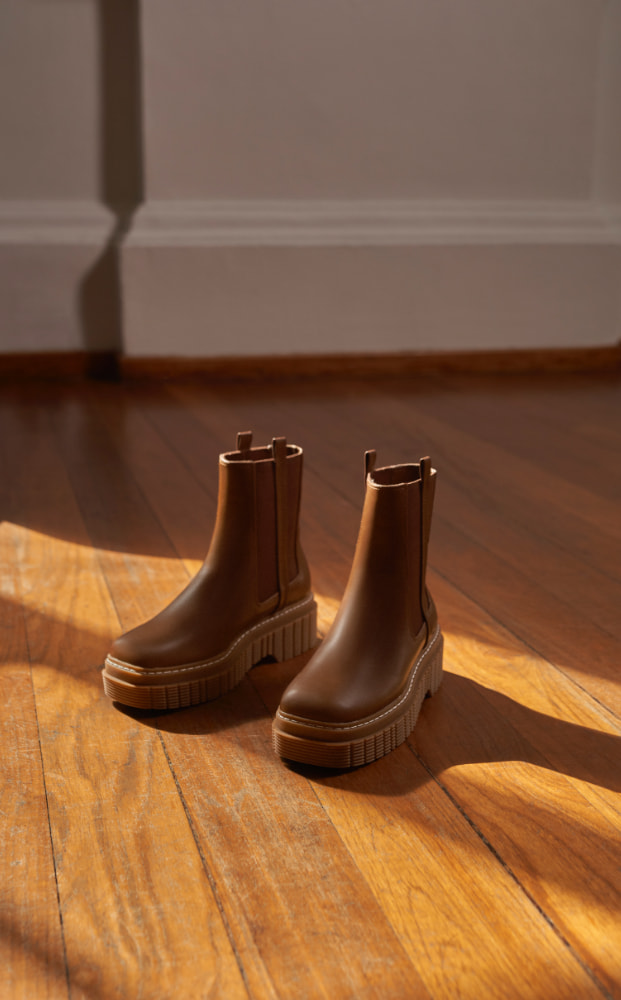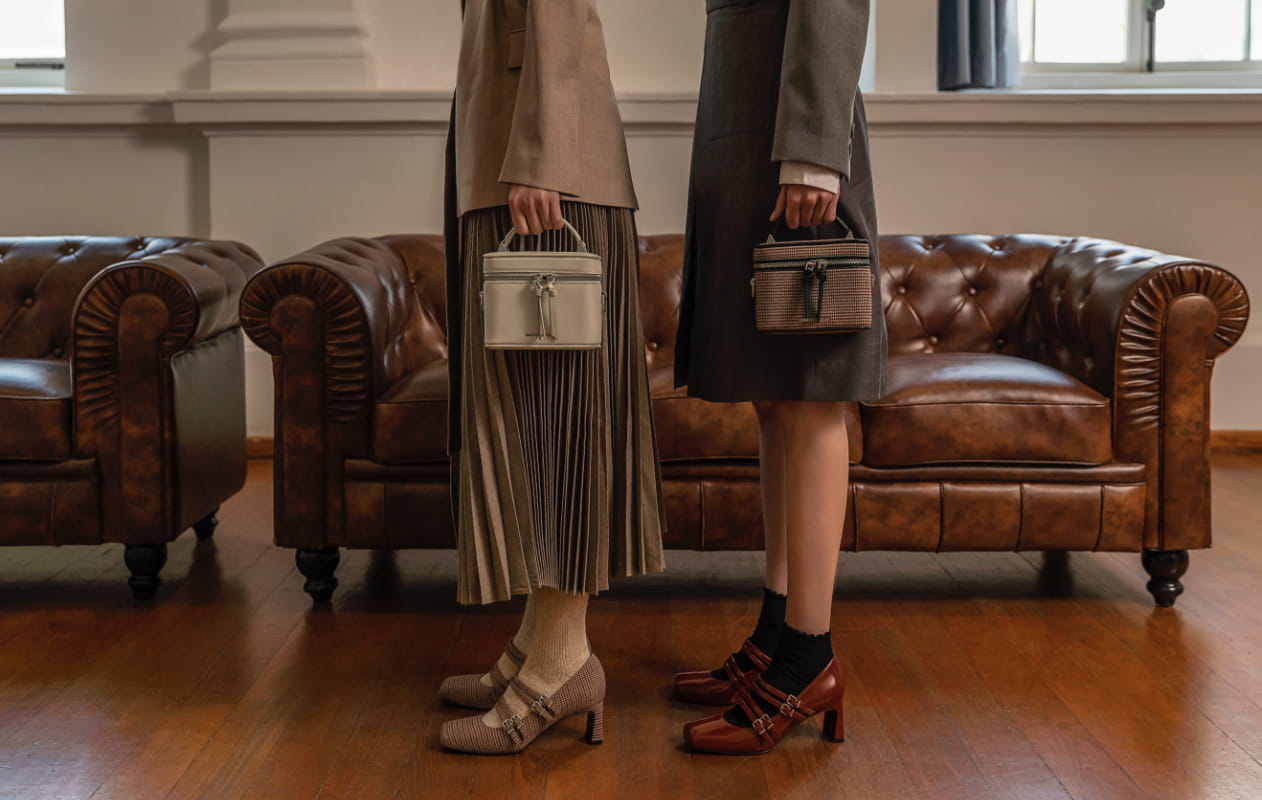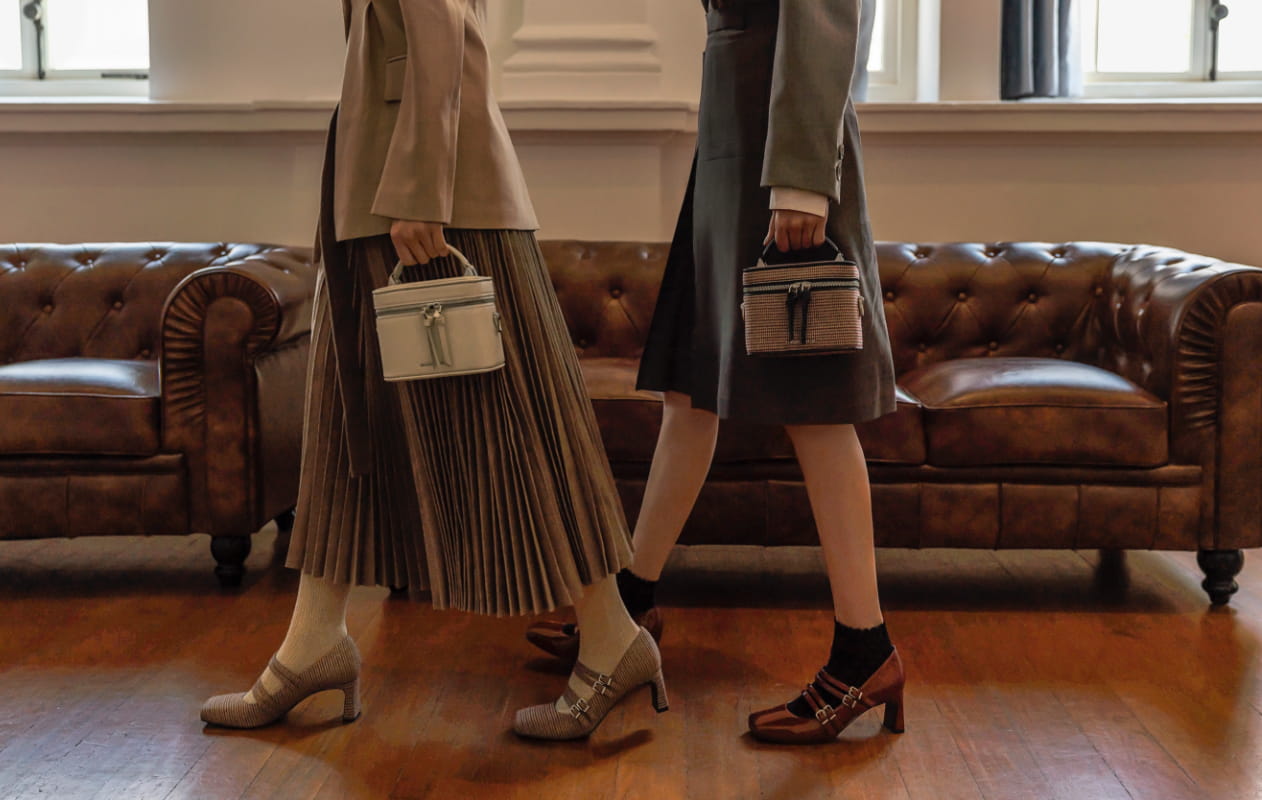 Heritage check is an iconic preppy print. Applied to blade heel pumps, Mary Jane flats and boxy top handle bags, they add a touch of vintage flair to the collection. Understated and chic, they are a great way to start incorporating prints into your minimalist wardrobe. In them, you will exude quiet confidence.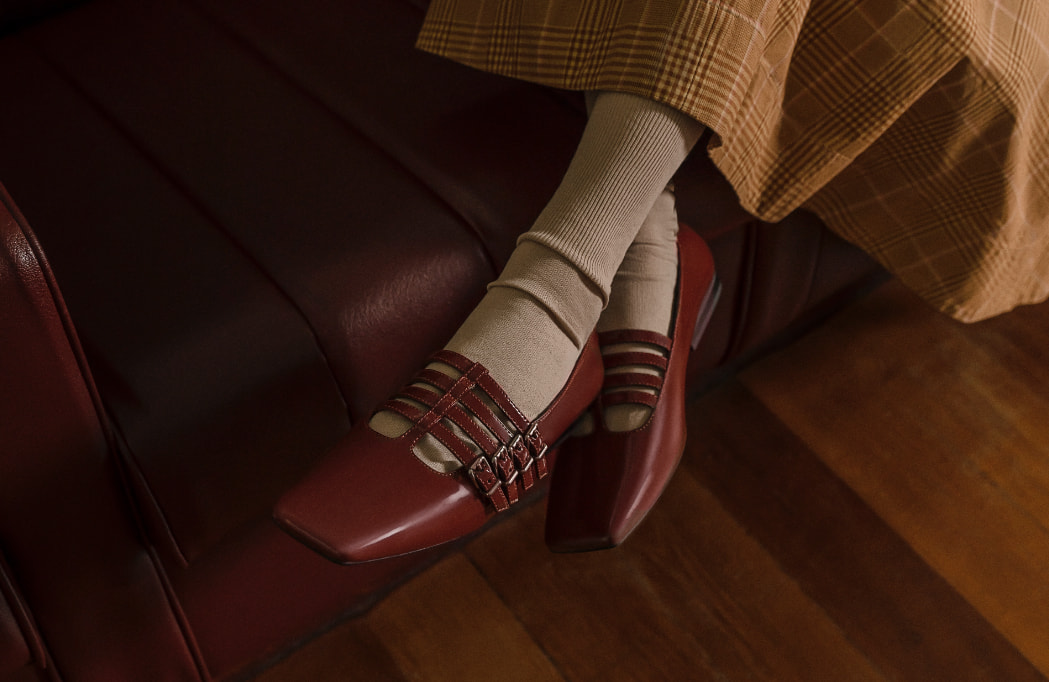 An updated silhouette puts a fresh and exciting spin on our classic Mary Jane flats. Featuring square toes and a multi-strap design, they will lend a cool and modern edge to your preppy winter outfits. Whether you choose the glossy patent finish or an understated check print, they are easy to wear and style with.