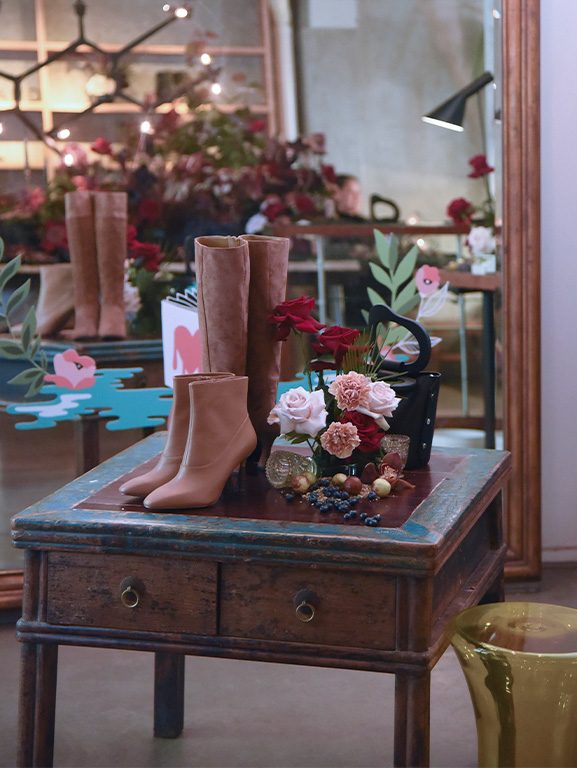 To celebrate the launch of the CHARLES & KEITH BY TEETEEHEEHEE collection, we threw a lovely afternoon tea party at Curious Palette Singapore. The café was the perfect setting to showcase Teresa Lim's (@teeteeheehee) nature-inspired designs – featuring colourful illustrations and intricate needlework that are beautifully striking, the accessories on display were complemented by the café's charming modern-rustic interior.
Teresa's whimsical collection has won over many stylish fans. From Bernadette Belle (@bernadettebelle) to Melanie Kasise (@heykeyana), each of the fashionable guests who showed up at the launch event were accompanied by a piece from the collection. The crossbody bag – both Bernadette and Melanie paired it with their casual off-duty outfits – is a popular design.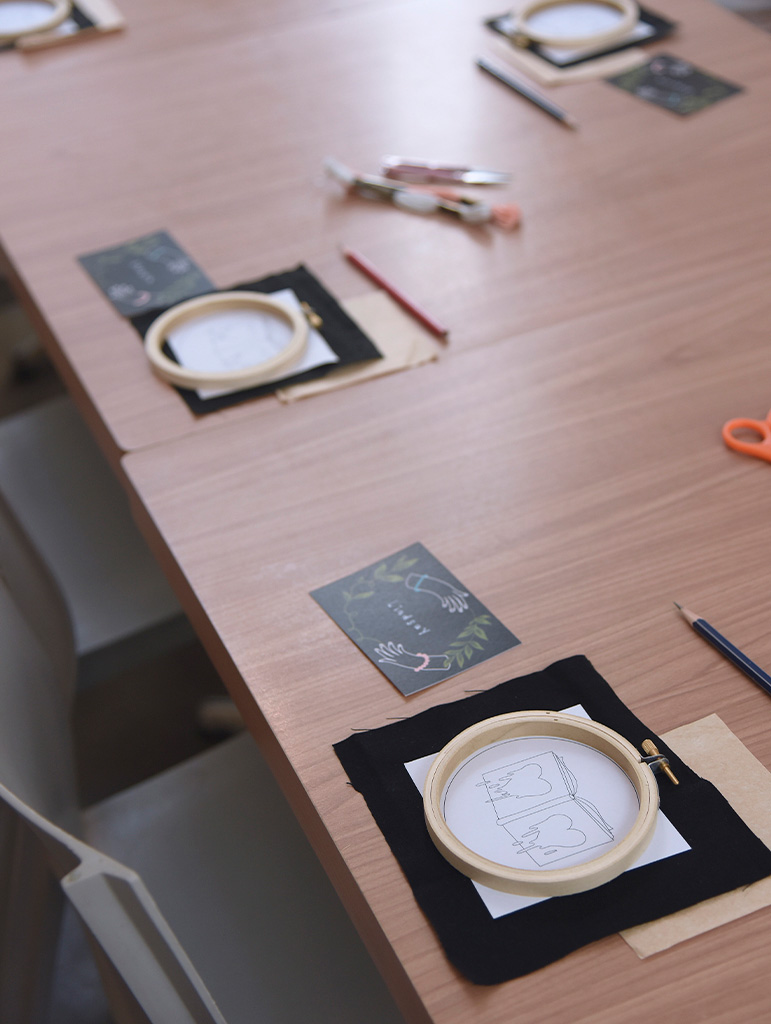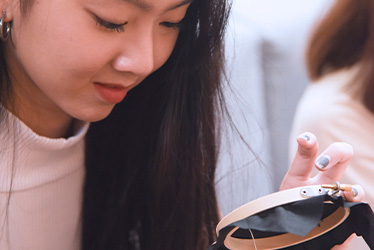 The highlight of the event was an embroidery workshop conducted by Teresa herself. As embroidery is a craft that requires a lot of focus, everyone quickly became engrossed in the task of creating woven art with nothing more than a piece of black cloth and some thread. Judging by the broad grins of Rebecca Ten (@beccabeczten) and Rachel Wong (@rachelwonggg), the guests had a lot of fun.
With everyone dressed to the nines, it would be a missed opportunity not to snap some OOTDs. While Calista Cuaca (@xcalikins) and Valerie Wang (@valerie_wang) paired the sculptural top handle bucket bag with polished neutral-toned outfits to put the unique artwork in the spotlight, Min Poh (@minpoh) and Rebecca Ten decked out in floral prints that are true to the collection's nature theme. This just goes to show how versatile the CHARLES & KEITH BY TEETEEHEEHEE collection is.