SPRING 2022: PASTEL PALETTE
FASHION
Spring 2022: Pastel Palette
Light, soft, and refreshing, pastels are very popular during the warmer months.
Pastels in spring are hardly groundbreaking, but there is a reason why these sweet sorbet shades remain a seasonal classic. Light, soft, and refreshing, they are great for creating transitional outfits during the warming weather of spring. They are also highly versatile hues that can be used to create many different looks so, no matter what your style looks like, you can easily incorporate them into your wardrobe.
Vintage Lover
Pastels have a vintage charm that will imbue your look with understated elegance. If you want to put a nostalgic spin on your modern outfits, reach for classic designs such as our croc-effect loafer mules and beaded handle shoulder bag. Their vintage-inspired details will introduce a beautiful textural element to your new seasonal wardrobe.
Edith Patent Ankle-Strap Ballerina Pumps
Croc-Effect Block Heel Loafer Mules
Croc-Effect Bow-Tie Mules
Beaded Handle Ruched Shoulder Bag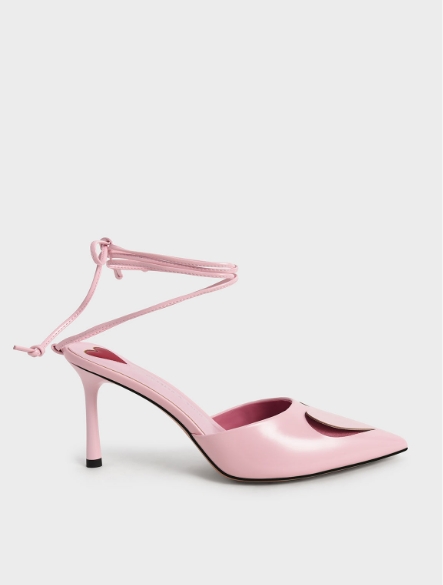 Valentine's Day Collection: Amora Heart Cut-Out Lace-Up Pumps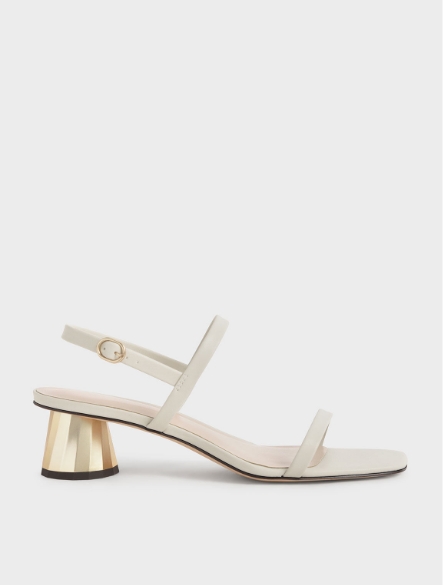 Metallic Cone Heel Slingback Sandals
Sporty Chic
Although pastels are hardly associated with a sporty style, we have applied them to clogs, lace-up sandals, and backpacks, to give the aesthetic a refreshing update. Whether you prefer mint green, peony pink, or buttercup yellow, these soft hues create a brilliant juxtaposition with the sturdy designs.
Pleated Double Handle Tote Bag
Girls' Double Top Handle Canvas Backpack
Ruched Square-Toe Chunky Chain-Link Ballerinas
Leather Embellished Strappy Ballerina Flats
Nori Recycled Polyester Mary Jane Flats